Solid Chocolate Turkey - 2 1/2 Ounces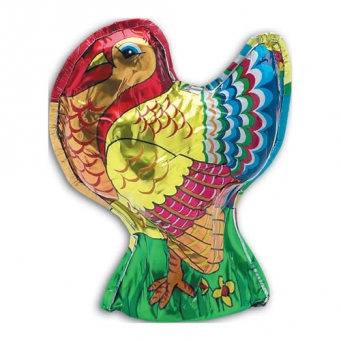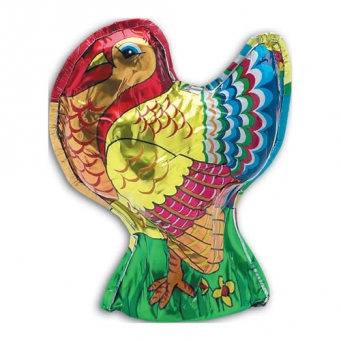 Make Thanksgiving even sweeter with these Solid, three dimensional chocolate turkeys, boasting intricate details and Decorations. Hand them out to the kids, or place one at each table setting. Either way, they're sure to be gobbled down faster than you can say "Plymouth Rock."
Kosher
This is a "Kosher-Dairy" Certified product. It has been repackaged in our store. Each piece is NOT labeled. Our packaging is NOT labeled. Please call us for more information regarding the manufacturer.
Ingredients
Milk chocolate (sugar, milk, cocoa butter, chocolate, soy lecithin; an emulsifier, vanillin; an artificial flavor)