12 Ounce Hand Packed Holiday Box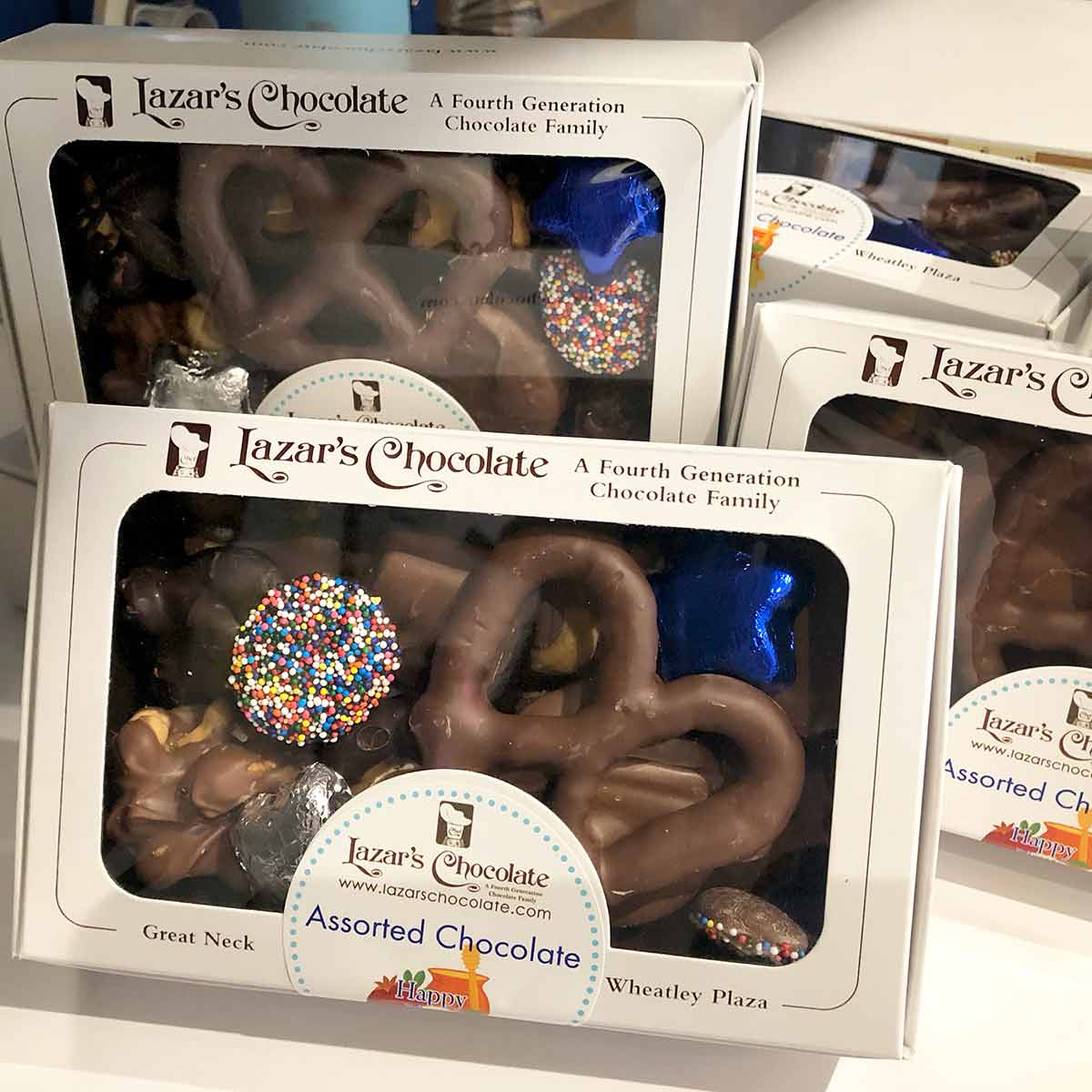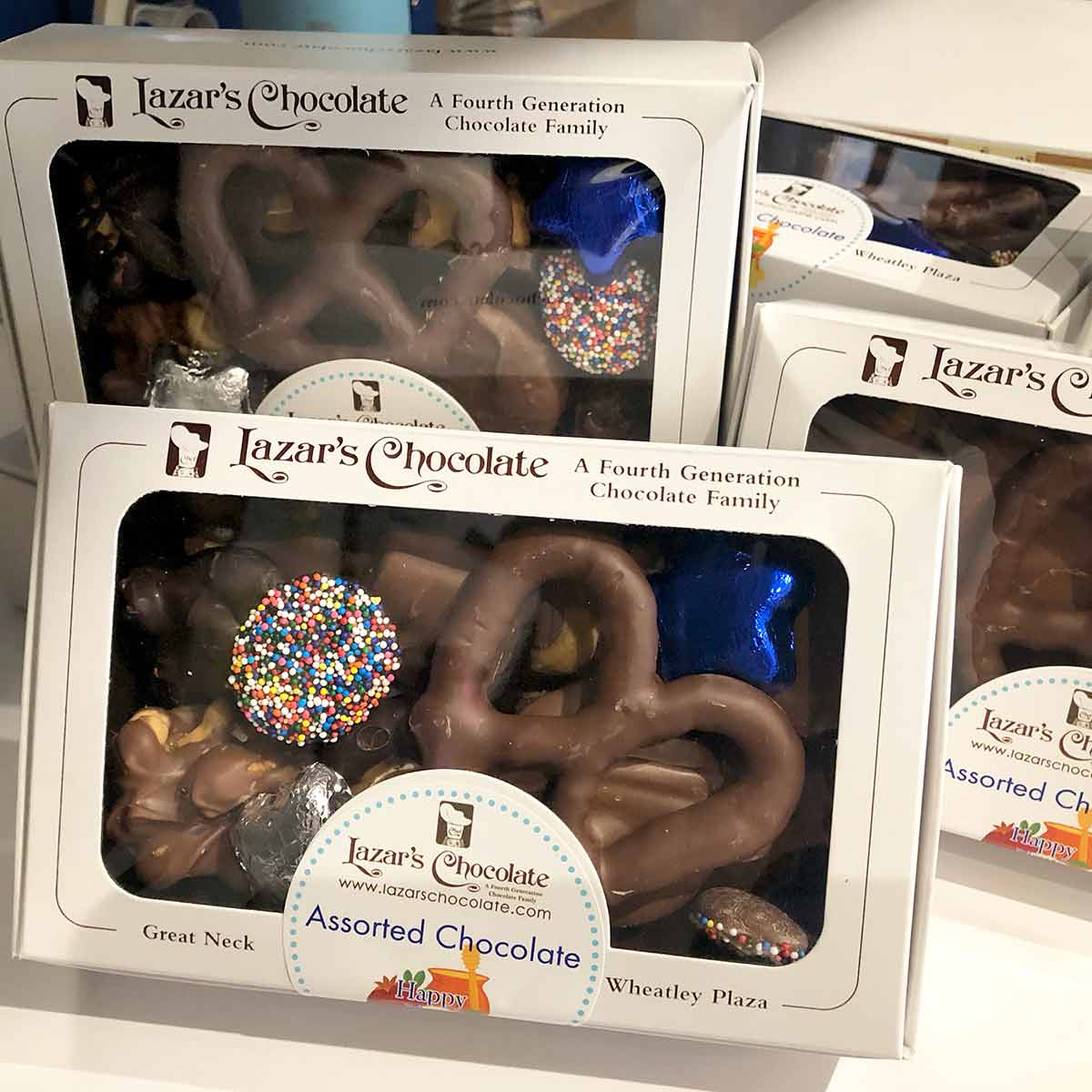 Hand Packed Gift Box straight from our showcase of assorted chocolates specially picked for the holidays! 3/4 Pound.

Nuts, Chewies, Marshmallows, Pretzels, cherries, truffles, & solids offer a sweet, delicious and thoughtful way to wish friends, family members and coworkers a Happy New Year. Send as a thoughtful present to loved ones or as a thank you for the Jewish New Year.