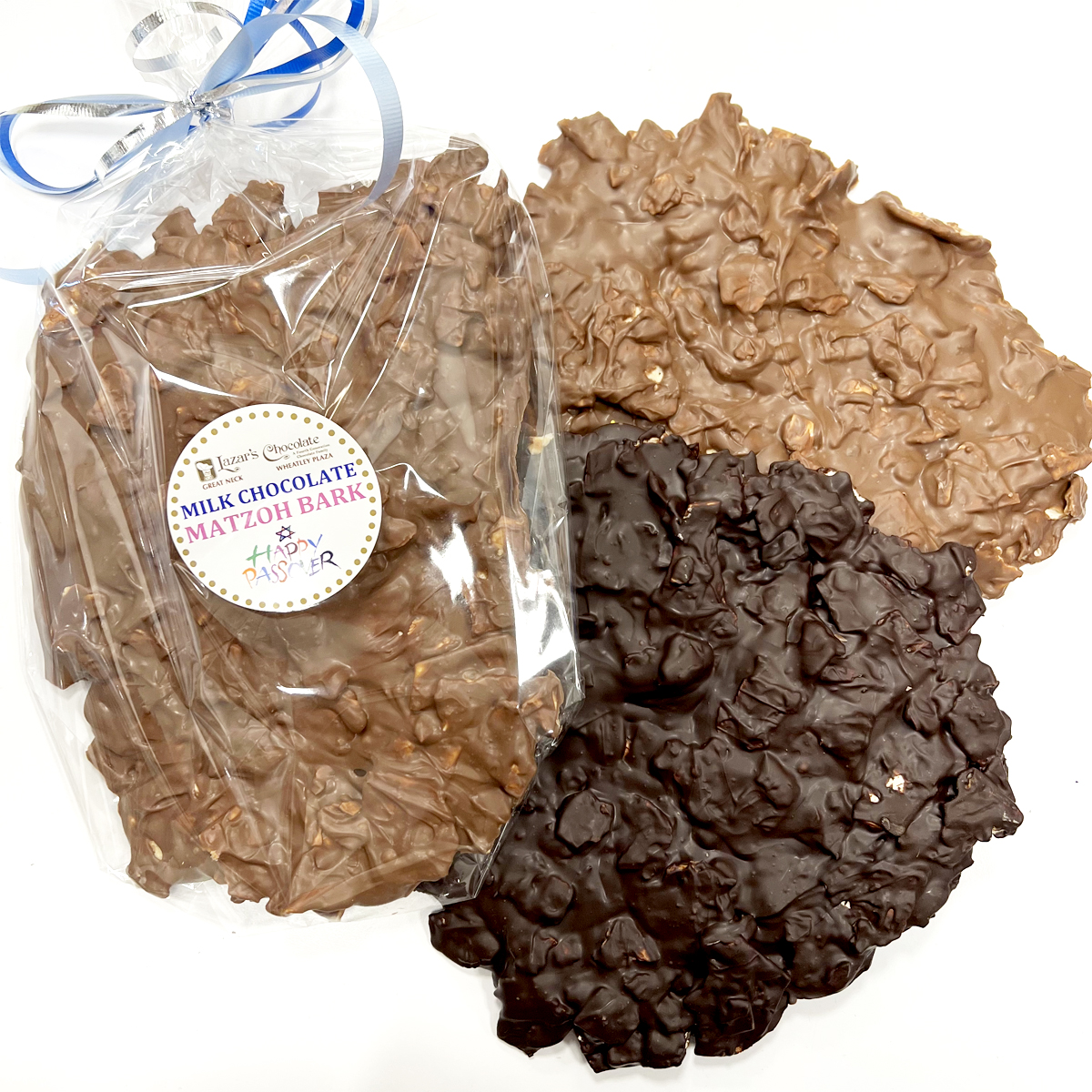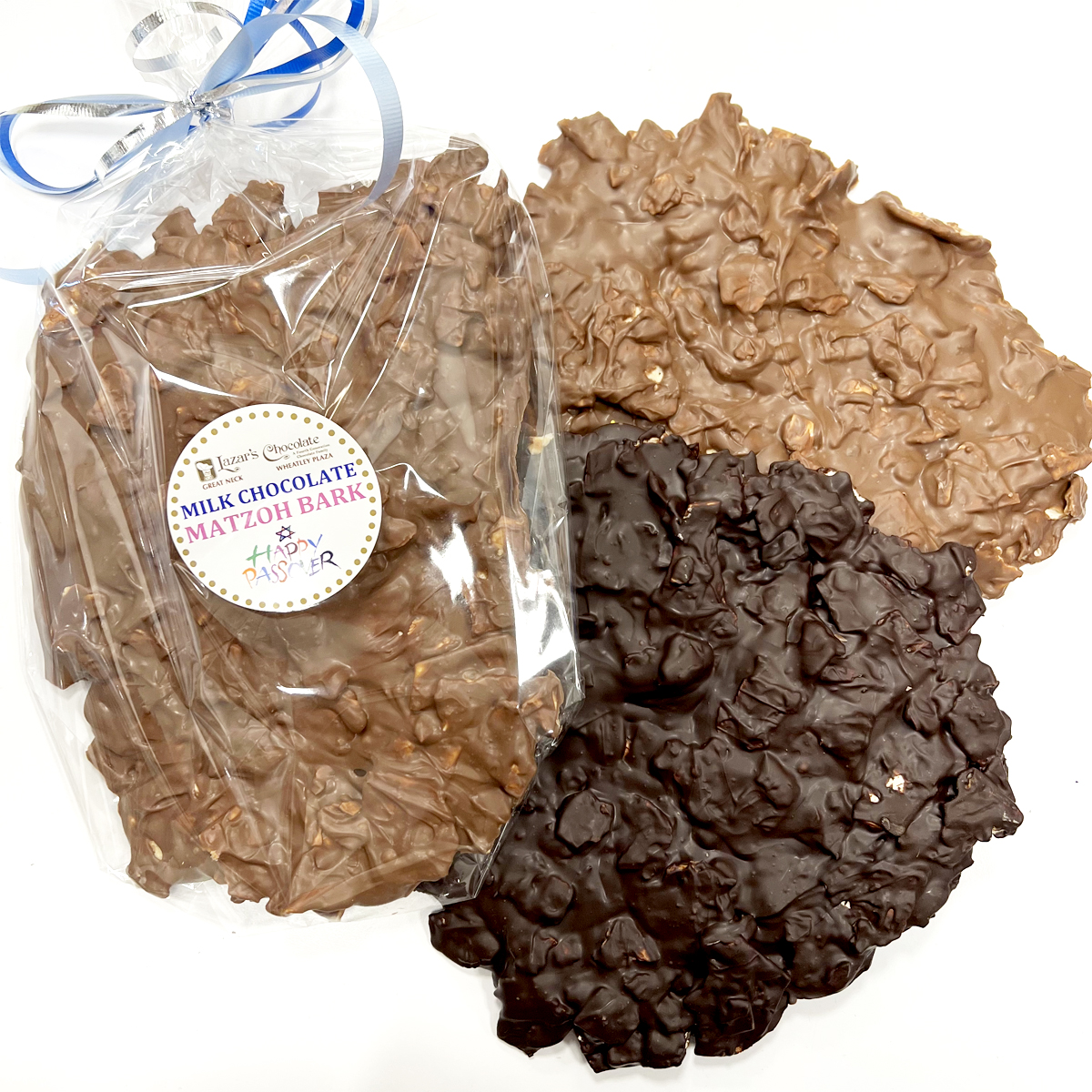 Emblematic of Passover, Broken up pieces of egg matzoh smothered in Milk or Dark chocolate. Easily breakable to share! Great for dessert at Passover dinner, as a gift for a host, or for just snacking on during the holiday. Get your orders in early!


Made with Kosher for Passover Matzoh & Kosher Chocolate

This product

IS NOT certified

"Kosher for Passover"