Hand Packed Box - House Selection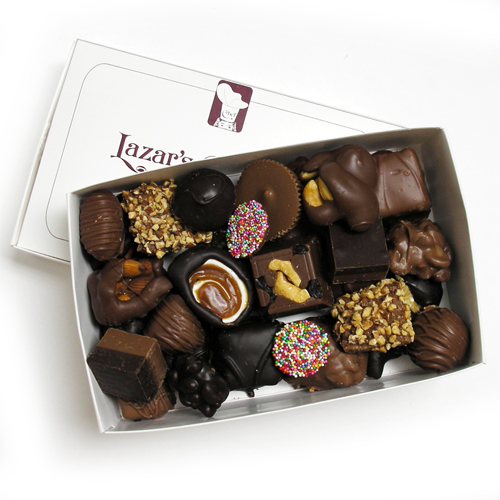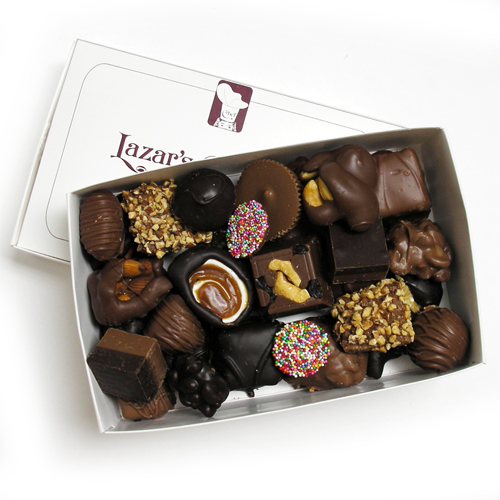 Can't make up your mind? We'll do it for you with our special house blend, a combination of confections that includes a selection of customer favorites. Either way, you're bound to "taste the difference," one bite at a time.

With recipes that span back nearly a century, there's little wonder why customers love picking their own blend of tried and true creations from our world-famous showcase of handmade candies.