4 Ounce Heart Box - Assorted Chocolate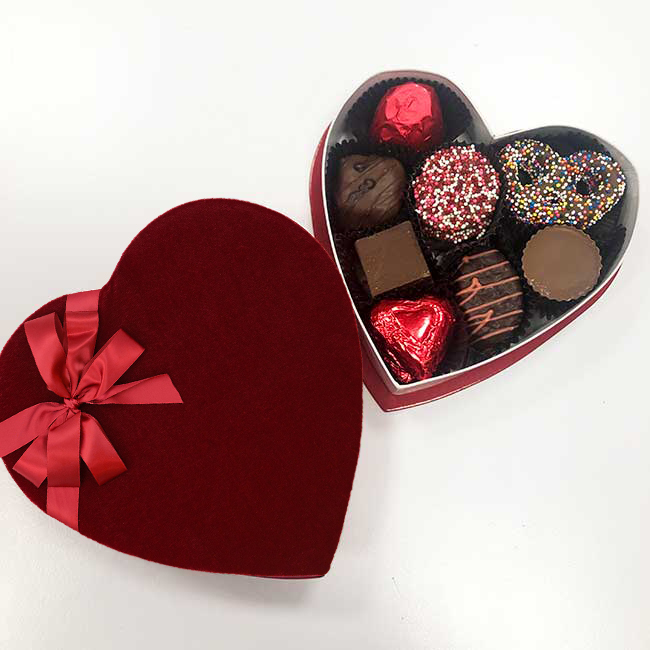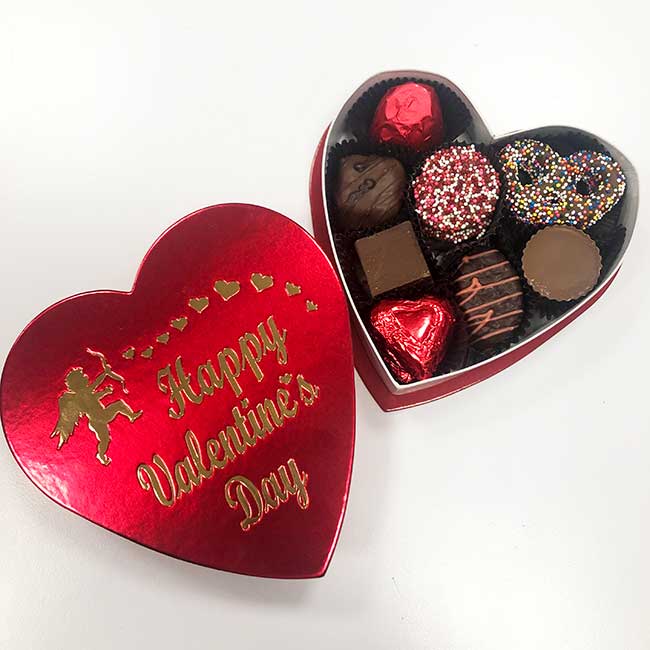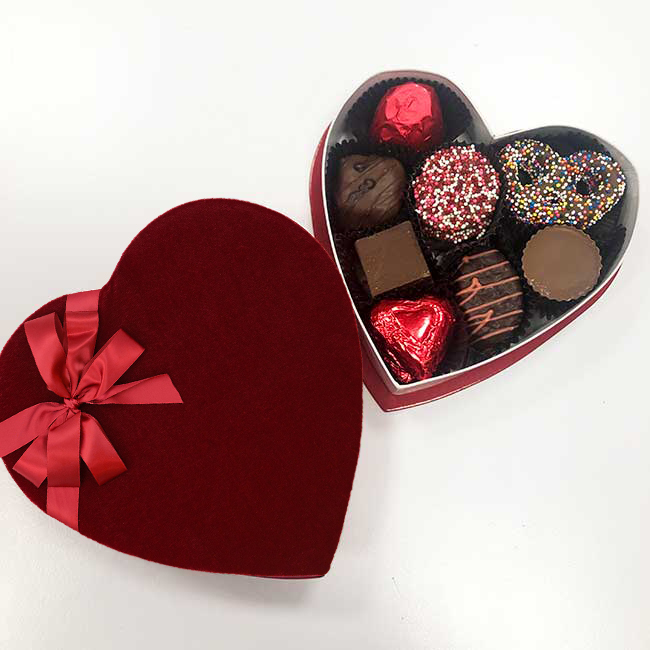 If chocolate is emblematic of Valentine's Day, then these heart boxes filled with luxurious chocolate treats is the perfect (and sweetest!) way to celebrate this affectionate holiday.

Individually cupped cherries, caramels, truffles, fancy nuts, solids and creams give loved ones a decidedly delicious way to enjoy one of the most romantic days of the year. And with so many pieces to choose from, the gift is sure to outlast the revels of the day.

Choose the style that is best for you!
Piece size
Approximately 7 to 9 Pieces