Passover Platter Assorted Chocolate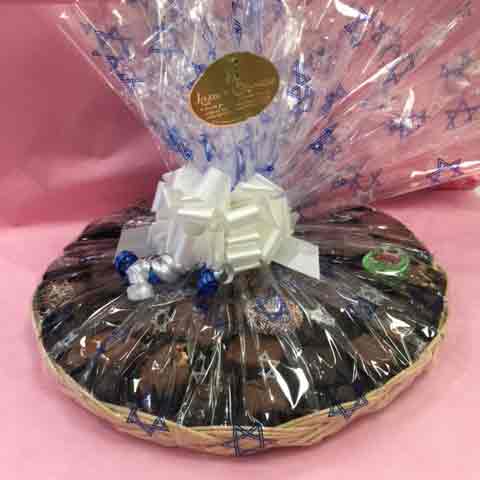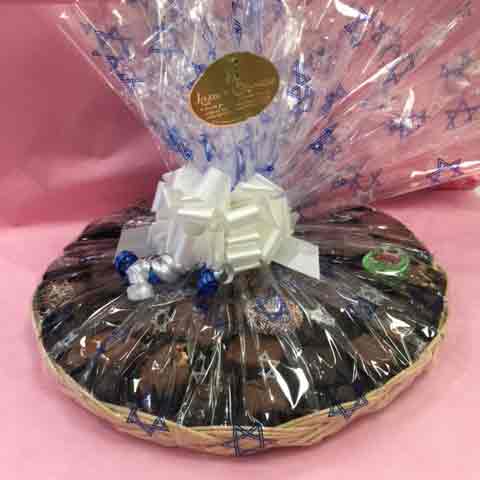 With recipes that span back nearly a century, there's little wonder why customers have relied on our platters of assorted chocolate for years. Suited to candy lovers of all kinds, our tried and true creations, hand-selected from our world-famous showcase of homemade candies, are a wonderful addition to your next Passover gathering.

Our Passover style assortment contains mostly Nuts, Fruit, Mashmallows, Truffles & Chewies - with some Chocolate Covered Matzohs and Macaroons.


Made with Kosher ingredients and Kosher Chocolate

This product

IS NOT certified

"Kosher for Passover"