Platter of Assorted Chocolates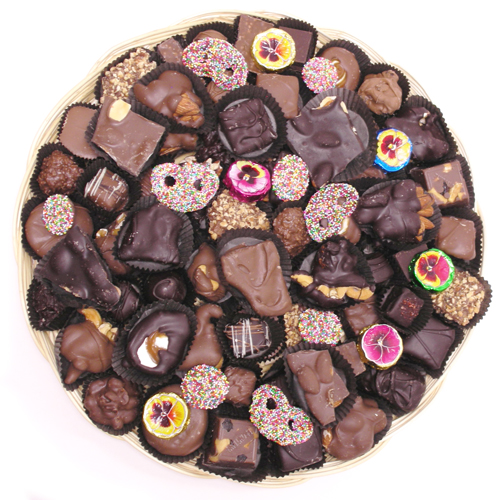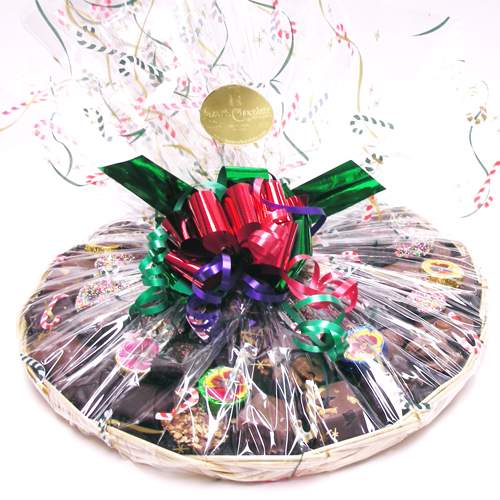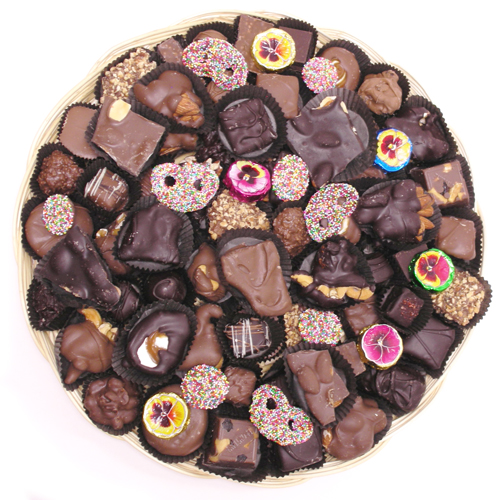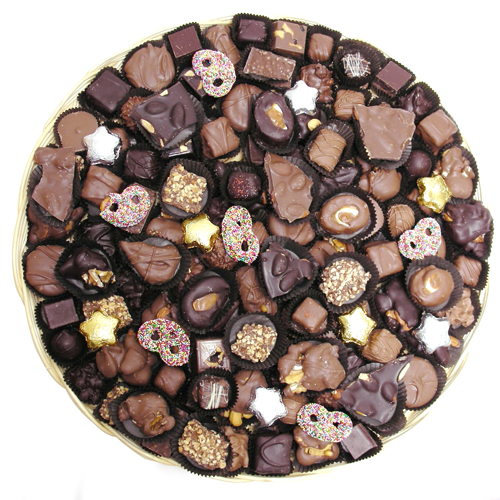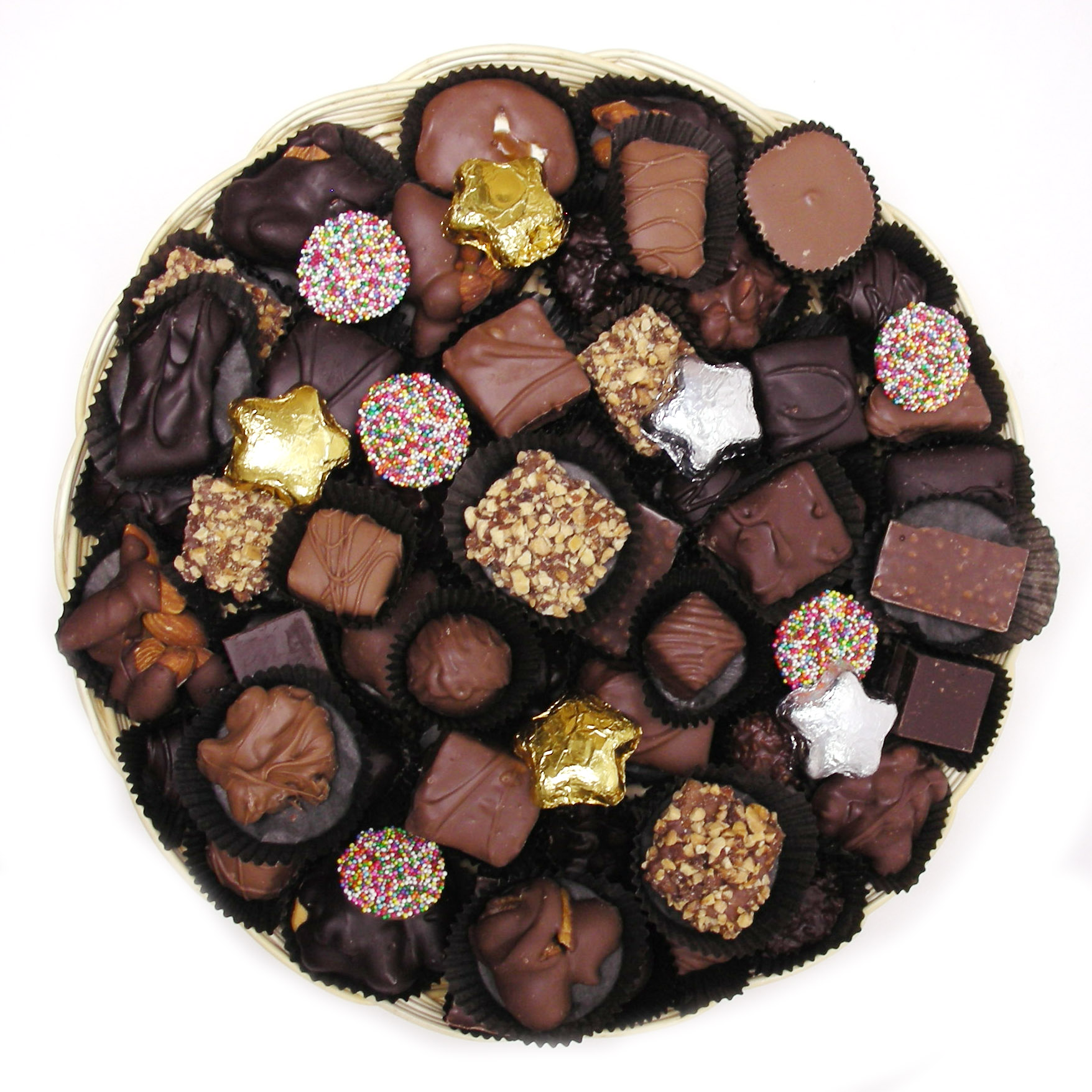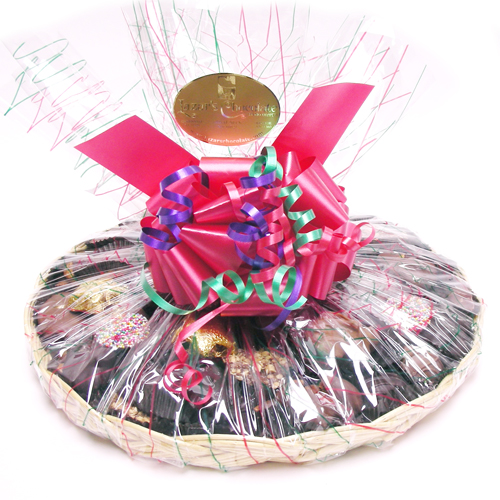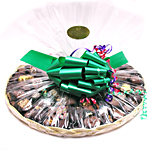 With recipes that span back nearly a century, there's little wonder why customers have relied on our platters of assorted chocolate for years. Suited to occasions of all kinds, our tried and true creations, hand-selected from our world-famous showcase of handmade candies, are a wonderful addition to your next holiday party, family get-together or gathering of friends.

Platters of assorted chocolate are available in several sizes, from 1.5 to 10 pounds, and typically include a tasteful mixture of chocolate covered nuts, marshmallows, pretzels, truffles, fruits, caramels, solid candies, foils and more.