Assorted Candy Platters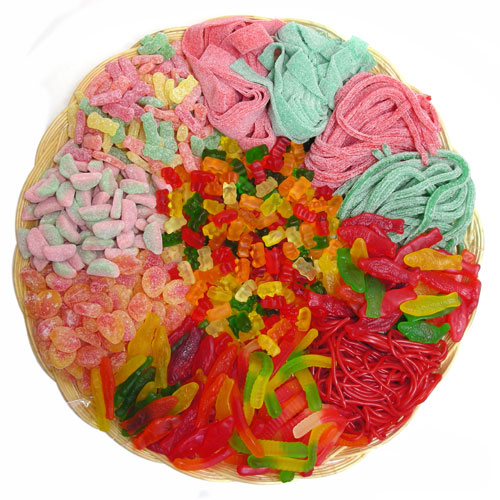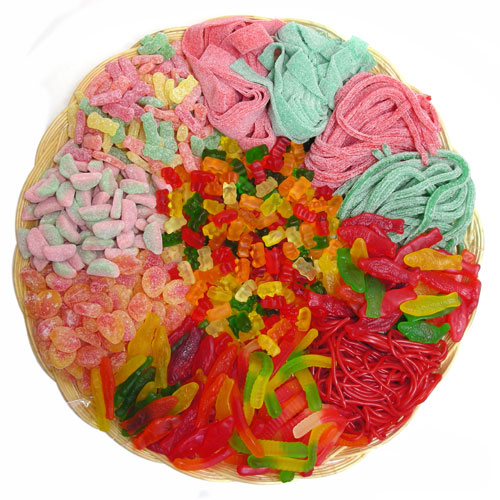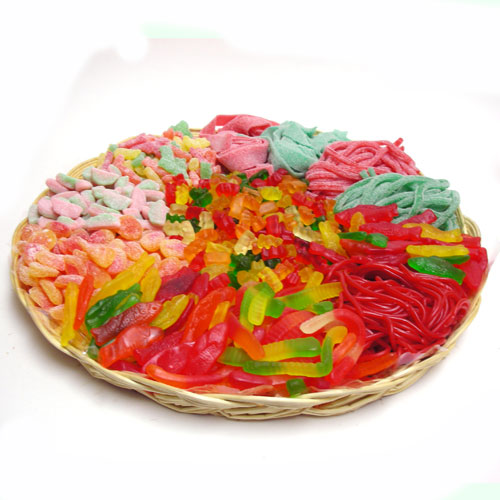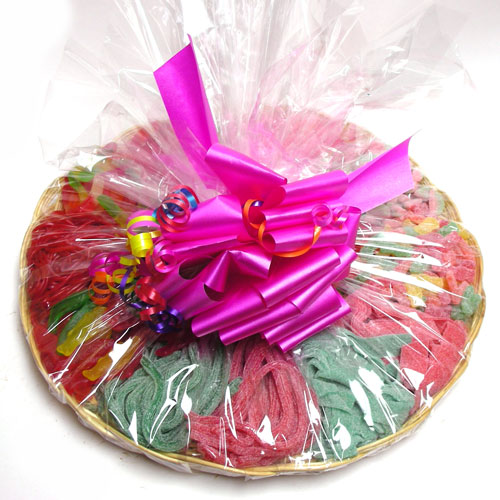 Gummies and sours and sweets, oh my! For children and sugar-loving adults, what better gift is there than an entire platter of saccharine treats?

Assorted candy platters boast mountains of sour belts, gummy worms and more, and are available in three sizes, small, medium and large. Display on a table at a fun-loving function and let your guests opt for their candy of choice for themselves.