Chocolate Pecan Bark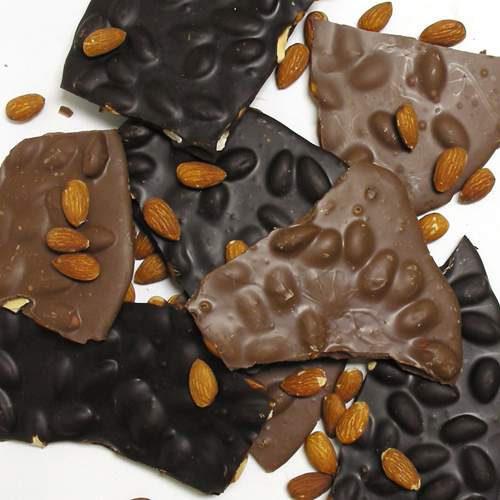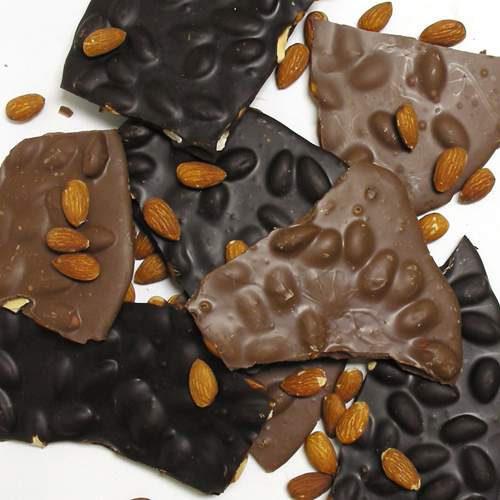 Low on nutrients? Pecans are high in important dietary sources like protein and antioxidants. Slather these heart-healthy nuts in chocolate, and you've got a match made in heaven.

Lazar's barks call upon the same formulas and techniques used by first generation candy makers. The thin, brittle nature of our signature Swiss-style chocolate, offset by a heaping portion of fresh pecans throughout, makes it a favorite among many of our long-time customers and one of the most popular of its ilk.