Christmas Bells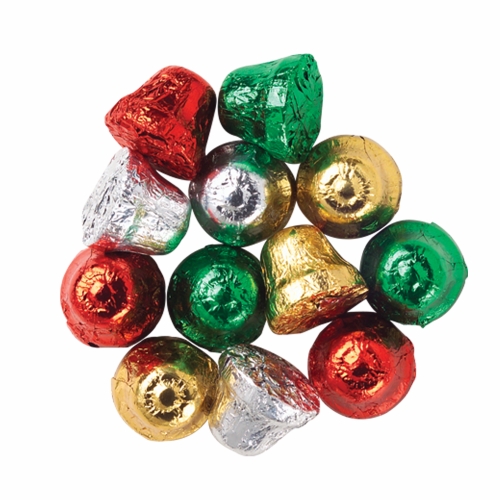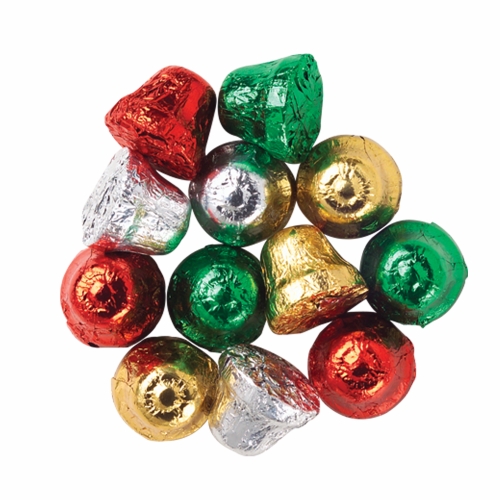 Solid milk chocolate bell-shaped treats made from our signature Swiss-style formula and wrapped like a present under the tree in a variety of festive Christmas-inspired colors.
Use as stocking stuffers, display in a candy jar, distribute in clear cellophane bags, utilize as table decoration or present in a simple Lazar's Chocolate box. Either way, these chocolate Christmas bells are the perfect way to say "Happy Holidays" to teachers, colleagues, secretaries, assistants, bosses, friends, family members and children alike.
Kosher
This is a "Kosher-Dairy" Certified product. It has been repackaged in our store. Each piece is NOT labeled. Our packaging is NOT labeled. Please call us for more information regarding the manufacturer.
Ingredients
Milk chocolate (sugar, milk, cocoa butter, chocolate, soy lecithin; an emulsifier, vanillin; an artificial flavor)