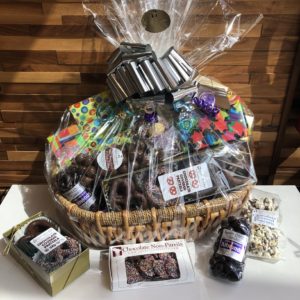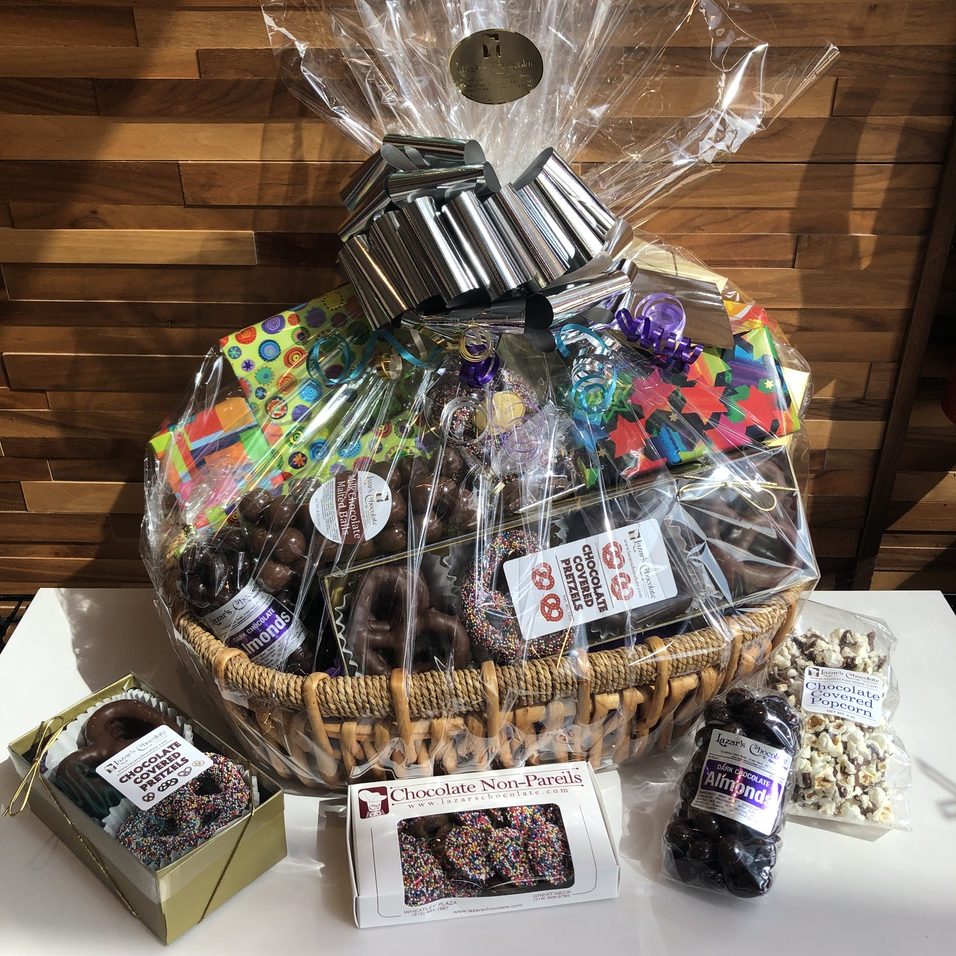 Delight Your Loved Ones with Indulgent the Best Candy Gift Baskets
When it comes to finding the perfect holiday gift, nothing quite compares to the best candy gift baskets. At Lazar's, we offer a delightful assortment of gift baskets that are sure to bring joy to that special someone on your holiday list. However, if sweets aren't their preference, we also have an array of platters filled with mouthwatering dried fruits and nuts.
With the holiday season rapidly approaching, it's time to start thinking about the treats that will enchant your family. Fortunately, you're in luck because we have an abundance of options for you to choose from. Our selection includes assorted candy and chocolate platters, chocolate-covered pretzels, chocolate-covered popcorn, and an array of other delectable choices that are bound to please your loved ones.
We understand that preferences vary, and that's why we offer different sizes for our chocolate candy gift baskets. Whether you require a small, medium, large, or extra-large basket, we have you covered. The same applies to our platters. These thoughtfully arranged platters and gift baskets are filled with a delightful assortment of chocolates and candies, so you don't have to fret about selecting individual treats. There truly is something to satisfy everyone's sweet tooth. And while you're busy shopping for others, why not treat yourself to something sweet as well? You deserve it!
For more details on ordering the best candy gift baskets or exploring our extensive range of treats, we invite you to visit our website or contact us at 1(516)829-5785. Our friendly team is eager to assist you and answer any questions you may have. Make this holiday season truly memorable with Lazar's delectable offerings. Contact us today!