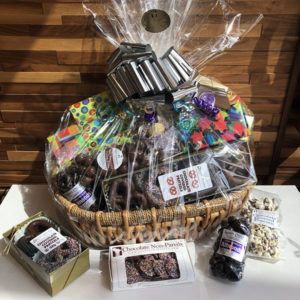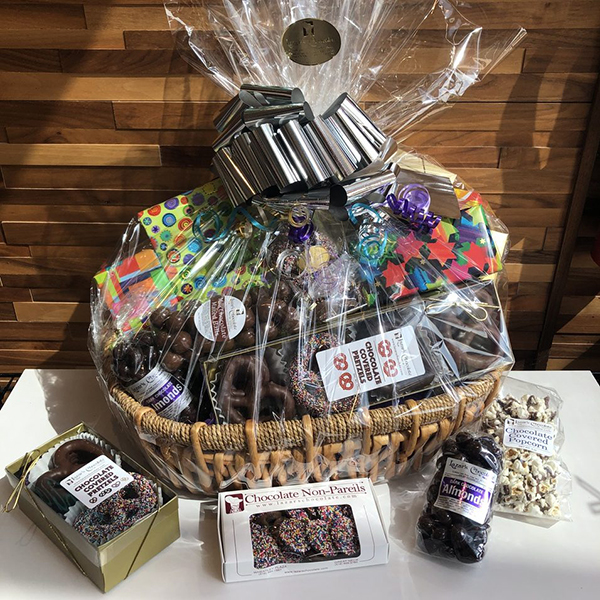 If you're on the hunt for the best Great Neck chocolate shops, look no further than Lazar's Chocolate. Our shop carries a wide range of chocolates and sweets that will satisfy everyone's cravings, from classic solid chocolate bars to chocolate-covered everything. When you visit our shop, we guarantee you'll have a tough time selecting just one treat!
At Lazar's, we love the holiday season because it allows us to create special treats for all faith-based holidays. We're also known for catering to special occasions. We offer party favors for weddings, showers, and parties, as well as party platters filled with an assortment of chocolates, candies, fruits, and nuts. When it's time for your holiday or celebration, visit our store to see what we have to offer.
We believe that we're one of the best Great Neck chocolate shops for several reasons. First, we're a fourth-generation family of chocolatiers, and we strive to accommodate all dietary needs when creating our treats. We have several sugar-free, nut-free, and kosher options available. If you have any questions about our products, don't hesitate to contact us, and we'll do our best to provide you with answers.
To learn why we're one of the best Great Neck chocolate shops, please visit our website or give us a call at (516)829-5785. We're happy to answer any questions you may have, including how to place an online order if you're unable to visit one of our stores.