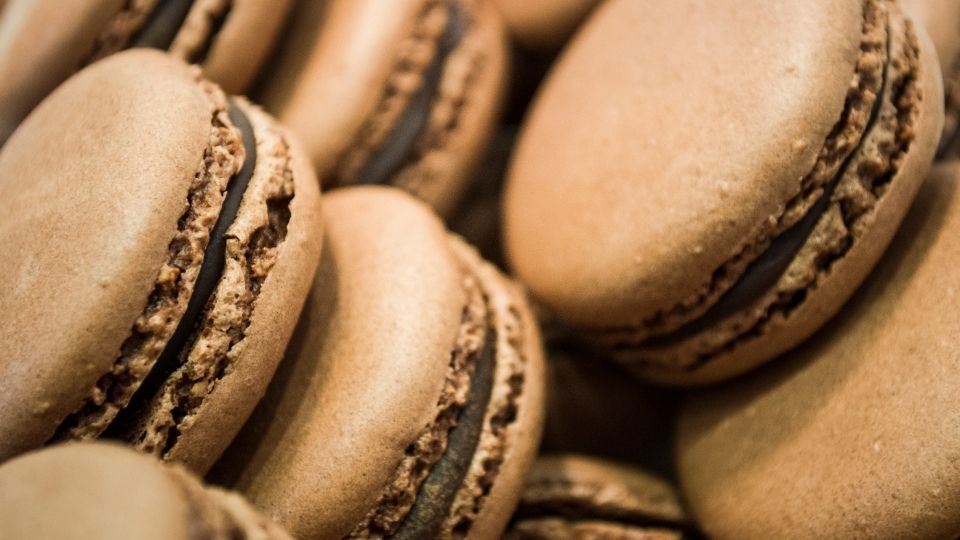 Our chocolate covered macaroons are perfect for those who love coconut and chocolate. These delicious treats are perfect for all occasions, and because they are made with kosher ingredients, those on a kosher diet can consume them as well. All of our products are handmade, with only the highest quality of ingredients.
As a fourth-generation chocolate family, we take all of our products very seriously. So you know that when you visit any one of our two locations or place orders through our online store, you will be receiving the best candies and chocolates. And yes, we deliver all over, including Canada and Internationally.
Chocolate covered macaroons are not the only treats we carry for Jewish holidays; we currently have chocolates to celebrate Rosh Hashanna. These Jewish New Year themed chocolates and candies are perfect for celebrating the holiday. And range from four and eight-piece favor boxes, chocolate shofars, jelly fruit slices, Star of David pops, and more. Were you Planning on having a large gathering of family and friends? We have you covered with our assorted candy, chocolate, dried fruit, nuts, and chocolate covered pretzel platters.
For more information on our chocolate covered macaroons or any of our other products, visit our website or give us a call at 1(516)829-5785. We will answer any questions you may have. Contact Lazar's today!