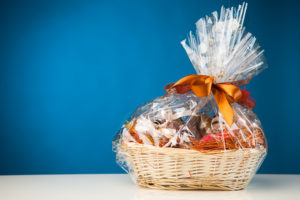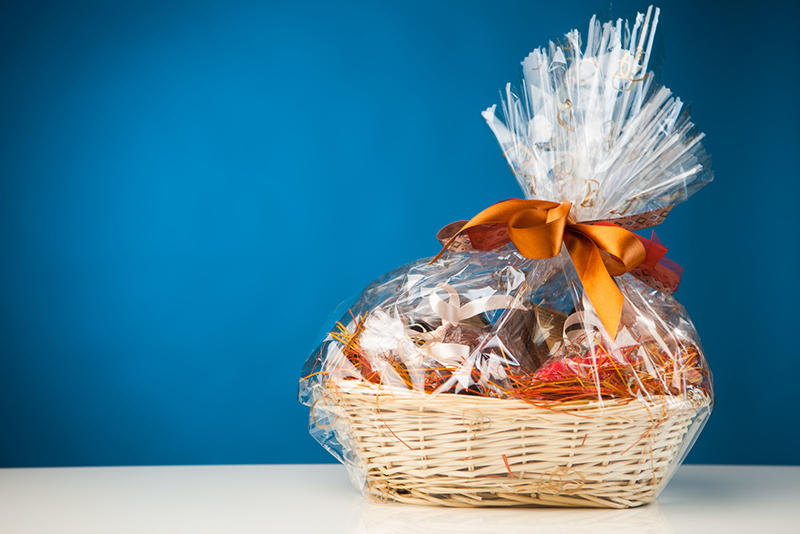 When it comes to adding a touch of excitement to your upcoming meetings, celebrations, or company parties, look no further than Lazar's. Our exquisite corporate chocolate platters are designed to captivate and delight your attendees. From a delectable assortment of chocolates and candies to enticing chocolate-covered pretzels, we offer a range of options that are sure to impress. And if you're looking for the ultimate treat, our all-inclusive platter combines the best of everything, leaving your employees eagerly anticipating what awaits them.
In addition to creating an atmosphere of celebration, party favors can be a wonderful way to express gratitude to your hardworking employees. Show them how much you value their efforts by presenting them with a bag of beautifully foil-wrapped chocolates. With a variety of foil colors and ribbons to choose from, you can personalize the favors to suit your specific needs. For those who prefer the tangy and sweet delights of candy, we also offer candy bags containing a delightful mixture of sour and sweet gummies.
At Lazar's, we understand that size matters, especially when it comes to corporate chocolate platters. Our platters are available in sizes ranging from small to extra large, allowing you to select the perfect size for your event. The larger the platter, the greater the assortment of treats it holds. Regardless of the size or type of platter you choose, we guarantee a remarkable selection that will leave you and your guests thoroughly satisfied. If you need assistance determining the ideal platter size or type for your occasion, our knowledgeable team is always ready to lend a hand. However, we highly recommend our assorted gift platter, featuring an enticing medley of chocolates and gummies. With this option, there truly is something for everyone to enjoy.
To explore more about our enticing corporate chocolate platters and to place an order, we invite you to visit our website or reach out to us directly at (516)829-5785. At Lazar's, we are committed to providing exceptional customer service and will gladly answer any questions you may have. Contact us today and let us elevate your next event with our extraordinary offerings.