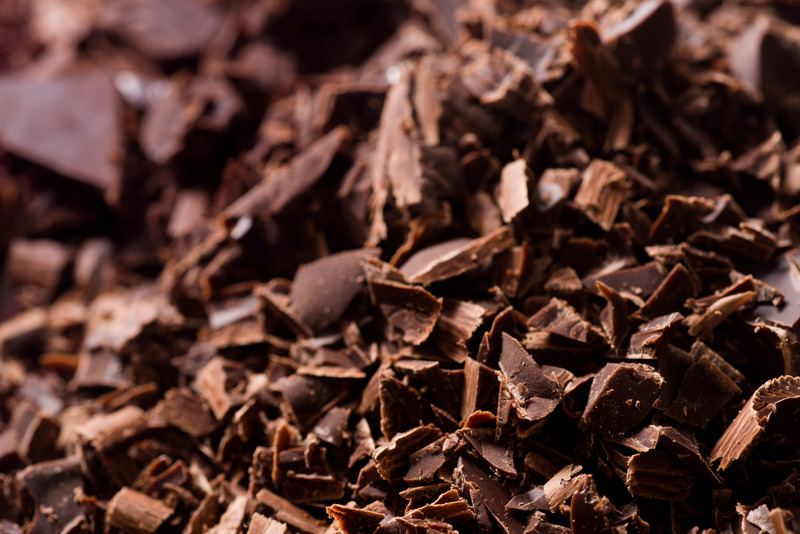 Do you know someone who would love a dark chocolate gift basket, but you don't know where to find one? Well, look no further than Lazar's chocolates. We carry only the finest, handmade chocolates and other sweet treats for all occasions, whether you're celebrating a birthday, holiday, or any other special day. We will tailor to your needs.
Sure, you could buy your chocolates at a big box store. But why would you? All of those chocolates are the same generic brand, and quite frankly, boring. Not our chocolates, our chocolates come in all sorts of fun shapes and sizes. They can also be wrapped in boxes with a color of your choice. Perfect for wedding favors. And for those hosting a big event who are looking for a variety, our mixed fruit and nut, candy, and chocolate platters are just what you need to please your guests.
Not only is giving a dark chocolate gift basket a sweet treat but did you know dark chocolate has various health benefits? Such as improving brain function, lowering cholesterol and blood pressure, antioxidants, and many more. It's true, what better way to fight off infections and other health issues than by consuming chocolate, in moderation, of course.
To find out more information on our dark chocolate gift basket options, visit our website, or give us a call at 1 (516)829-5785. We will answer any questions you may have. Contact Lazar's today!