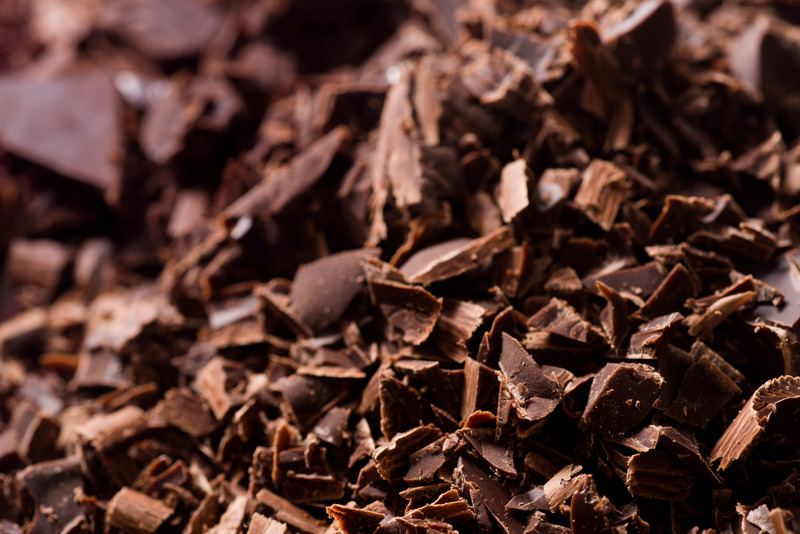 Did you know that in moderation, dark chocolate has some health benefits such as lowering your blood pressure and cholesterol, antioxidants, and improved brain function? A chocolate bar containing 70% dark chocolate is rich in fiber, iron, magnesium and other minerals that our bodies need to stay healthy.
At Lazar's, we carry a variety of dark chocolate products that you will love, from pure dark chocolate bars to chocolate-covered fruit and nuts. If you love dark chocolate, then you need to try some of our delicious handmade products. We can even make a platter of only dark chocolates for when you are hosting a party for a small or large crowd of people.
For those who want dark chocolate without the added fruit or nuts, our signature chocolate bars come in dark chocolate, dark chocolate with sea salts, 72% extra dark, 74% organic dark and 85% dark. Studies have shown that when you eat dark chocolate, you reduce your risk of developing Alzheimer's and Parkinson's disease.
You don't need medical reasons to enjoy dark chocolate, although they do help. Just enjoy dark chocolate because it tastes great, and our dark chocolate is some, if not the best. For more information on any of our products, visit our website or give us a call at (516) 829-5875. We will answer any questions you may have, call Lazar's today!