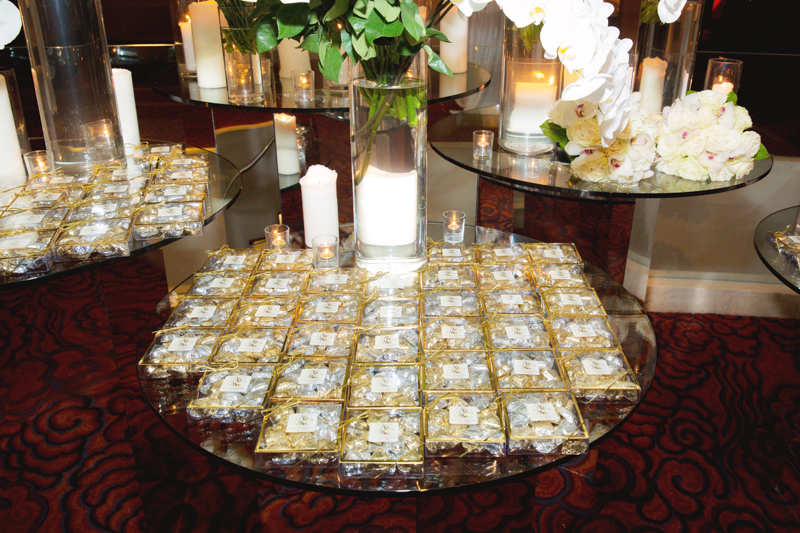 At Lazar's, our foil wrapped chocolates are made with our signature swiss-style chocolates and come in different shapes, colors and patterns. These miniature chocolates are perfect for loot bags, glass jars, and bowls, and they come in shapes like flowers, hearts, stars, coins, poker chips, and cards.
If you are looking for Easter chocolates, we carry foil bunnies, chicks, dark and milk chocolate eggs as well as milk chocolate crispy eggs. Our Easter chocolates also come in carrot shapes, peanut butter, regular and deluxe filled. Whatever you need for Easter, we have got you covered. We have chocolates for Passover as well and made with Kosher ingredients. For Mother's Day or an anniversary, we suggest the milk chocolate hearts. They come in pink, red, gold and rainbow-colored foils. We carry dark chocolates in the shape of hearts as well.
Our foil wrapped chocolates range from 1/4 pound to 10 pounds, and come with 55-60 pieces per pound. The larger the bag, the more delicious chocolates you will get. The prices also decrease and increase with each size. These chocolates are made with Kosher-dairy milk, so they are perfect for those practicing a Kosher diet.
For a full list of our foil wrapped chocolates and more information about any of our other products, visit our website or give us a call at 1-516-829-5785. We will answer any questions you may have.