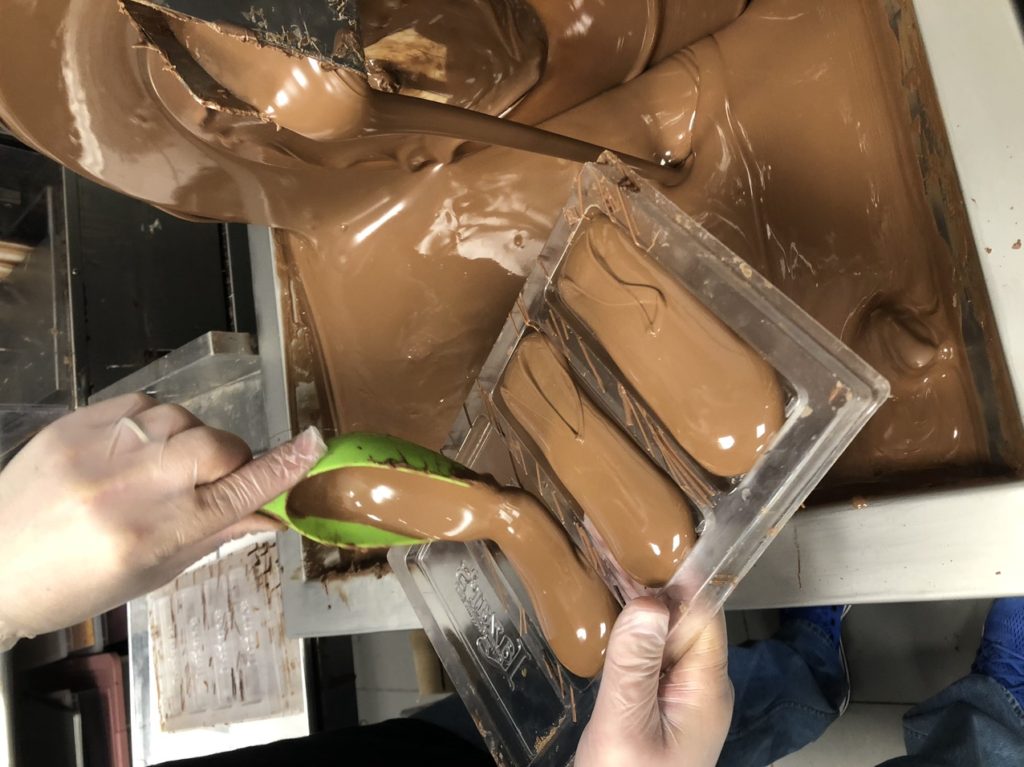 If you are looking for handmade chocolates with a great taste, look no further than Lazar's Chocolates. We offer a variety of sweet treats that everyone will love, from chocolate-covered pretzels to chocolates shaped like sports cars. We even carry nut and sugar-free chocolates for those with dietary restrictions, because we want everyone to enjoy our products. We don't just do chocolate, we also have gummy, sour and sugar-free candies, jelly beans and licorice.
Are you going to be hosting a party during the holiday season? We have party platters containing a mixture of chocolates that will satisfy your guests' sweet tooth. For your guests that prefer a savory treat over a sweet one, we carry platters filled with nuts and dried fruit. And for the kids and the young at heart, we also have an assorted candy platter.
Our delicious handmade chocolates can make a perfect gift for anyone with a sweet tooth. We also have chocolates for all occasions, baby and wedding showers, holidays, birthdays and even opening nights for theater events. For the kids, we have a selection of chocolates in fun shapes that they will love.
So if handmade chocolates are what you are looking for visit our website to see all of our selections and to place an order, and if you have any questions about ordering you can give us a call at 516-829-5785.