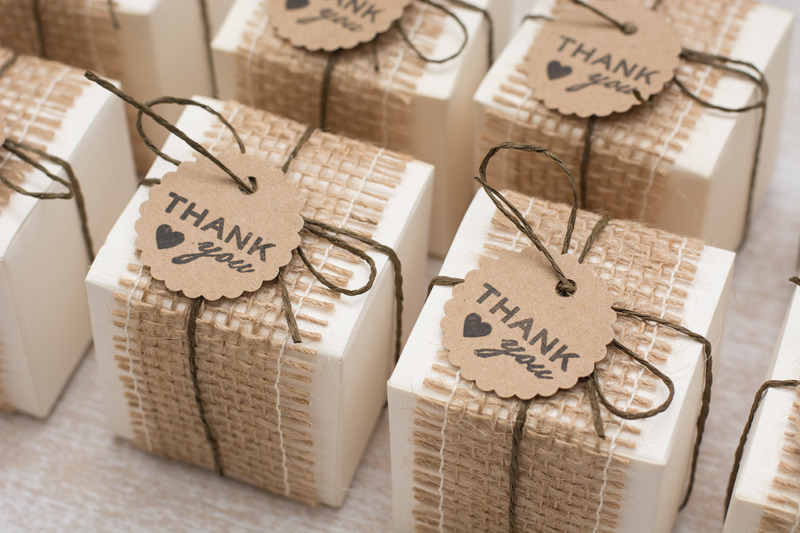 If you're looking for personalized chocolate wedding favors then look to the experts at Lazar's Chocolates. All of our products are handmade with care, and our chocolate favors come elegantly wrapped in a box that can be customized for your wedding colors. Trust the chocolate experts to deliver you quality favors for your wedding guests.
At Lazar's, we take pride in the quality of our products. But it's not just chocolates that we do right; we also carry an assortment of candies, fruit and nut trays, as well as chocolate-covered popcorn. If you are planning a party, then our variety of candy, chocolate-covered pretzel, assorted chocolates, fruit, and nut trays are a perfect addition to your celebration.
When it comes to personalized chocolate wedding favors, there are many chocolate options, such as two or four-piece assorted truffles or a four-piece assorted truffle. You can even pick the type of chocolate you want in the box. For the ribbons, there is an option to have your wedding date inscribed on it.
Our personalized wedding chocolate favors are a sweet way to thank your guests for celebrating your special day. For more information on these products or any of our others, visit our website or give us a call at 1-516-829-5785. We will answer any questions you may have, contact Lazar's today.