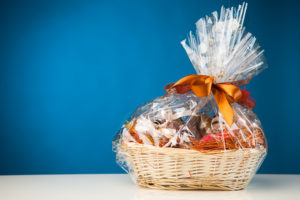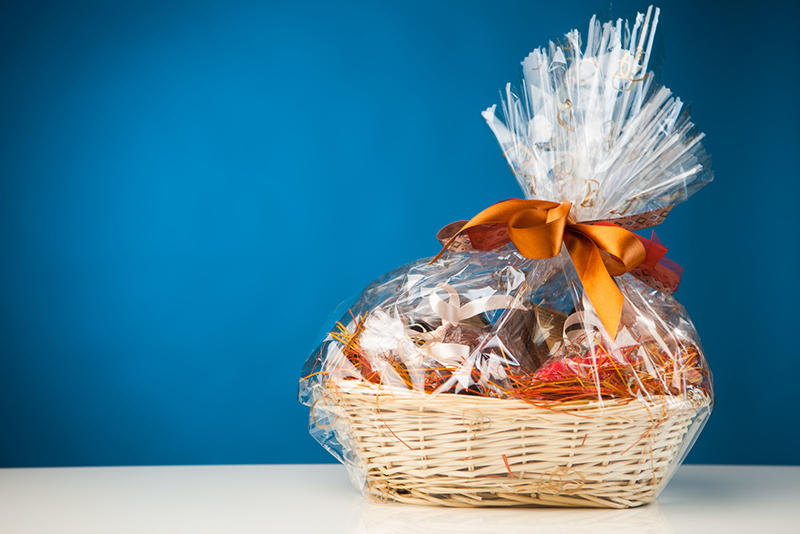 If you're thinking about a school gift package for your graduate, why not consider something sweet from Lazar's Chocolates? We carry various school-themed treats that are perfect for an occasion such as graduation from high school, college, or university. Each of these chocolates is handcrafted with care, and some even come with customization options to suit the event. 
Your grad or grads worked hard this year, and it probably wasn't always easy. So, help them celebrate their accomplishments with some delicious chocolates and other tasty treats. We say other tasty treats because not everyone likes chocolate. That is why we also carry different types of candy and licorice, which include sour gummies, jelly beans, regular gummies, and more. Our sweets also come in gift packages or platters perfect if you plan to host a graduation party. 
What will you find in our school gift package? Each package contains a personalized chocolate bar with your grad's name and school, an assortment of our favorites such as chocolate-covered popcorn, chocolate-covered pretzels, Malt balls, foil-wrapped chocolates, and many more making this package The perfect gift for any grad who loves chocolate.
For more information on ordering our school gift package and any of our other products, visit our website or give us a call at 1(516)829-5785. We will answer any questions you may have. Contact Lazar's today!