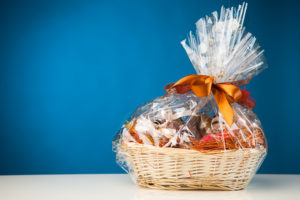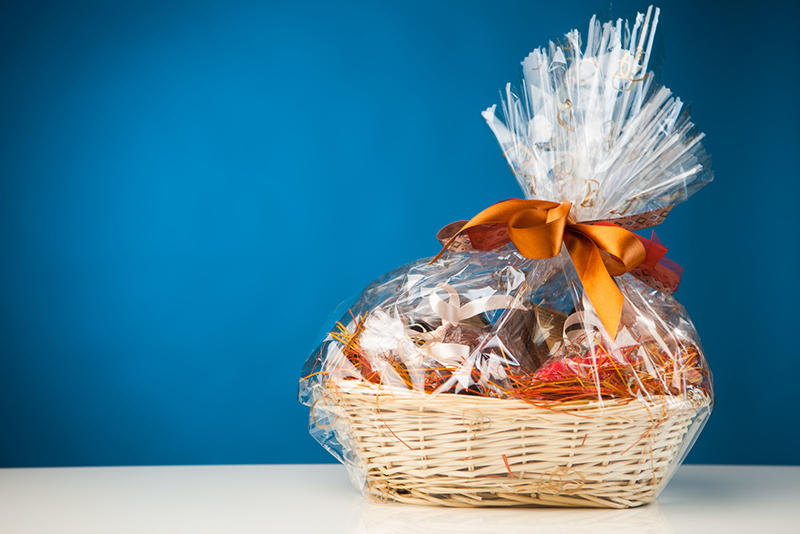 If you're in the market for Thanksgiving gifts for your upcoming feast, there's only one place you have to see, Lazar's Chocolates. We carry a variety of fall and Thanksgiving-themed chocolates that are perfect for any Thanksgiving dinner. There is something for everyone, whether you're looking for an attractive chocolate centerpiece or platters to serve all your guests. 
What makes our jobs the best is we get to come up with different ideas on how to celebrate all faiths. It's important to us that everyone feels included. We also try and accommodate dietary restrictions. So, we carry a variety of nut, sugar and kosher-free products. If you have any questions or suggestions regarding our products, feel free to reach out to us. 
As for the type of Thanksgiving gifts, we have a cornucopia of them, including cornucopias. There are chocolate Autumn leaves in both dark and milk chocolate, chocolate turkeys and turkey pops, personalized chocolate boxes and much more. Spruce up your Thanksgiving feast with Lazar's Chocolate. Can't make it out to one of our stores? Shop online, and we will ship it to your location, but place your order now to receive your treats in time for Thanksgiving. 
For more information on our Thanksgiving gifts, visit our website or call us at (516) 829-5785. We will answer any questions you may have. Contact Lazar's today!