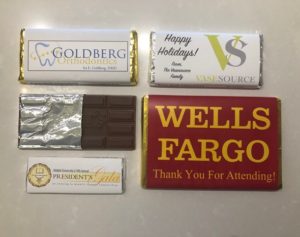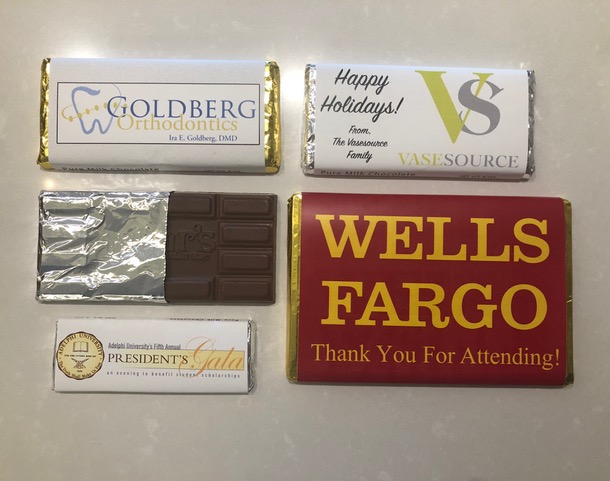 When it comes to finding an exceptional New York chocolate shipping, Lazar's Chocolate is the name that should instantly come to mind. As a fourth-generation family of chocolatiers, we take great pride in our craft. With conveniently located stores in Great Neck and Greenvale, we aim to cater to chocolate lovers near and far. For those unable to visit our physical locations, we offer reliable shipping services to almost anywhere. Please note that shipping costs may vary depending on the destination, and warm climates or seasons require an additional fee for ice packs to ensure the integrity of your chocolate.
At Lazar's, we have a tantalizing selection of chocolates for every occasion. Whether you seek exquisite party favors for a bridal or baby shower, the perfect gift to impress a loved one, delightful treats to dazzle your party guests, or simply a well-deserved indulgence for yourself, we have you covered. Our signature handicapped chocolates have garnered a loyal following and are beloved by our cherished customers.
What sets Lazar's apart and solidifies our position as one of the best New York chocolate shipping is not only our family-owned and operated nature but also our unwavering commitment to creativity and inclusivity. We celebrate holidays of all faiths by creating special treats that capture the essence of each occasion. Additionally, we cater to diverse dietary needs by offering a range of sugar-free, nut-free, and kosher-free options. For those who prefer a departure from chocolate, we proudly present an array of sour and sweet candies that are sure to delight.
For further information about new york chocolate shipping, including store locations, we invite you to visit our website or reach out to us at (516) 829-5785. Our dedicated team is eager to assist you and address any inquiries you may have. Don't hesitate to immerse yourself in the unforgettable world of Lazar's Chocolate today.