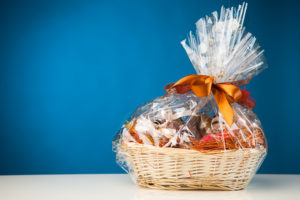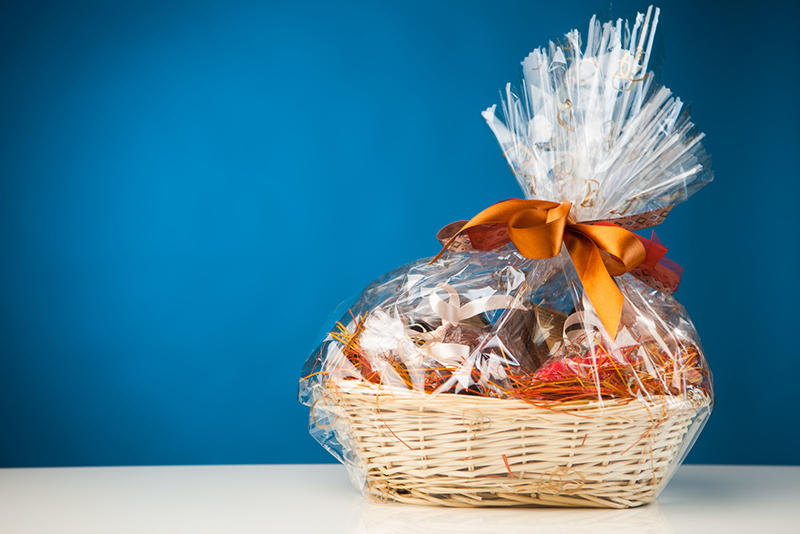 Christmas is almost here, but there is still time for a holiday gift basket. These gift packages come in a variety of sizes and contain many delicious treats from our collection. The larger the basket, the greater the variety. No matter the size you choose, you are guaranteed to have at least one box of assorted chocolates as well as seasonal wrapped chocolates, chocolate-covered raisins, and more.
The holiday season can be stressful, especially when shopping for everyone on your list. And at Lazar's, we want to make your shopping a little less stressful by offering a wide range of sweet treats for all those who love chocolate and candy, because who doesn't love a sugary surprise now and then? From chocolate-covered nuts to an assortment of gummies, both sour and sweet, there is something for everyone at our store.
Holiday gift baskets are not the only baskets that we carry. We also offer platter-style baskets of assorted candy, chocolate covered pretzels, mixed chocolates, assorted chocolate, dried fruit and nuts, and a platter of dried fruit and nuts just on their own. These platters are perfect for hosting large events, be given away as a gift, or keep them for yourself. Whatever you choose, we are sure everyone will be happy with them.
For more information on a holiday gift basket, visit our website or give us a call at 1(516)829-5785. We will answer any questions you may have.